Edit this page on Github
Overview
Promotion is an important and tricky part of crypto. We want people to be able to find our content & learn about NavCoin, but it must be done in a way that doesn't reflect badly on the community. If we're reaching out to other communities/channels, it must be done in a way that gives value to those people.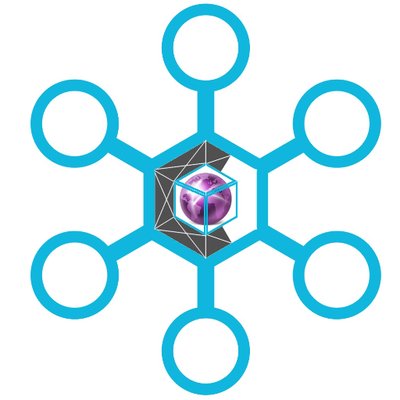 "Launch a grassroots campaign to increase local adoption and use of NavCoin in local markets."
Make a plan and connect with Community Groups, collab is central hub for discussion collaboration and find support. Some promotions cost money and there's community fund to support you
From NavHub to the Community Fund

1. If you think you have a greate idea and wish to delivery a major improvement to to the NavCoin ecosystem, it would be greate to communicate with other NavCoin members,and submit your idea to the Discord Promote NavCoin Channel.

2. Disuss and refine your news ideas with the community members and get some buy-ins.

3. Pulish the polished idea onto Nav Collab.

4. Great! Now you can apply for the NavCoin Community Fund with has a link to you the project on Nav Collab and get paid for working and deliverying you ideas. Check out the community fund page here.